IRONMAN 70.3 RECAP AND 4TH OF JULY WEEKEND
Jenni and Jaunessa recap the Coeur d'Alene Half Ironman experience from the past weekend. They share what they observed—that anyone, really anyone can do it if they dedicate themselves to the work. The ladies discuss how cool it was to see people accomplish their goals. Lastly, J&J share a workout for the upcoming holiday weekend, or any weekend away from home. Try it out!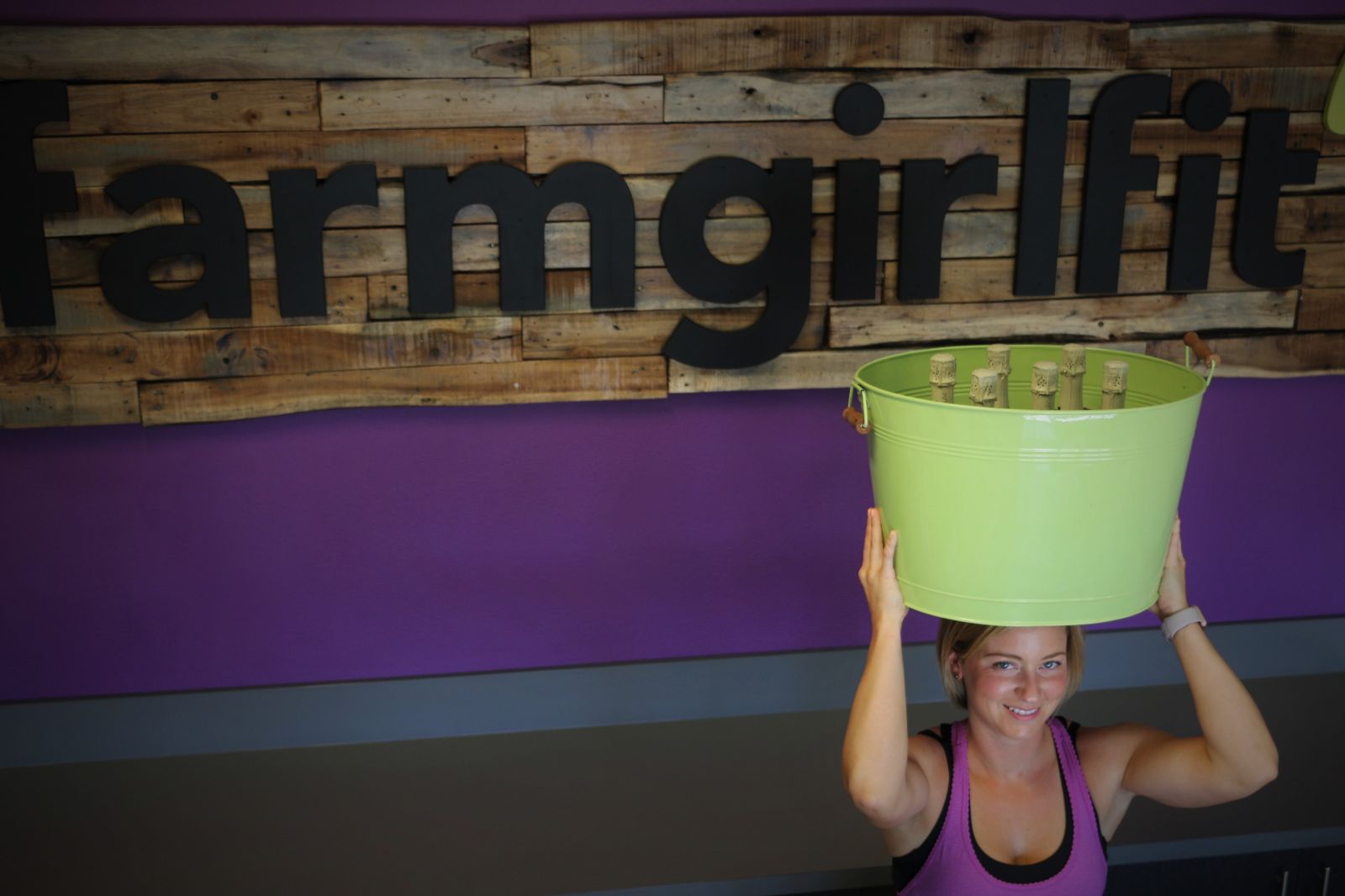 PLAY EPISODE
SHOW NOTES
Your "do anywhere" workout for this coming 4th of July weekend, or any weekend away from the gym!
4TH OF JULY LUCKY DICE
You will need 1 dice, and a timing device tracking minutes and seconds. And a group of friends or family makes it more fun too!
Instructions:
Roll your dice; the number rolled indicates a different exercise (see below).
Everyone in the group completes that exercise.
Once everyone has finished, the dice is rolled again for the next exercise.
Continue working as fast as possible for 7:00 minutes.
Then take a 1:00 Rest.
Repeat 4 times = 28:00 total minutes of work!
Take a picture or video to show us! Tag @farmgirlfit and #4thofJulySweat
Number Rolled Exercises:
1 = Sprint Swim or Run -- quick out and back!
2 = 2 Double Push-Up Burpees -- burpee down, do 2 push-ups, then hop back up to finish the burpee. Do 2 reps.
3 = 0:30 Plank -- on elbows or hands; center, side or reverse; just stay up for 30 seconds!
4 = 4 per side Chopsticks -- similar to a V-Up except only 1 leg comes up at a time; yes, that's 8 total; sub to a Sit-Up as needed.
5 = 5 Weighted [Jump?] Squats -- get creative with your weight (a baby, bucket of sand, case of beer, bottles of champagne???). Make them jump squats for added intensity.
6 = 6 per side Warrior Mt. Climbers -- from a hand plank position, hop one foot forward on the outside of your hands, then release your hands, bringing your arms straight up overhead into the yoga pose of Warrior 1. Then bring your hands back to the floor, jump to switch your feet and repeat on the opposite side. Perform 6 reps per side, 12 total.