DONELL BARLOW TALKS SPICING UP YOUR FOOD, DANCE JAM KITCHEN, AND VEGANISM
Guest Donell Barlow, host of Dance Jam Kitchen, talks spicing up your food. As a former vegetarian, and even a period of vegan eating, Donell looked for ways to make her food interesting. She uses a variety of herbs, spices, and essential oils to fill out the flavor profile at every meal. The ladies also talk mental motivation in the gym and announce winners of our big subscriber prize!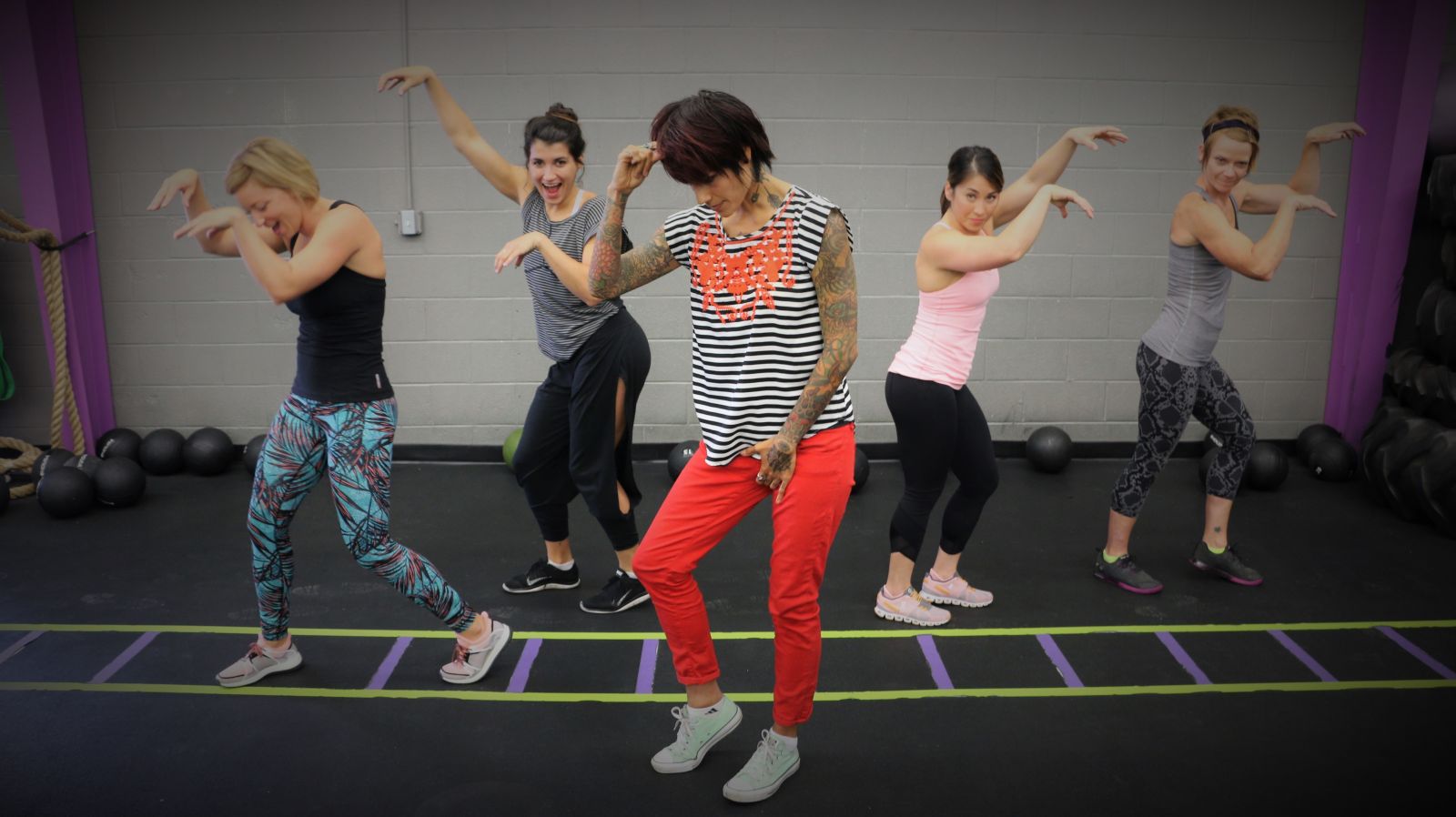 PLAY EPISODE
SHOW NOTES
A few recipes from Donell.
Golden (Turmeric) Milk
Serving Size: 1
2 c. Coconut Oil
1 tsp. Ground Turmeric
1/4 tsp. Black Pepper
1/2-1 Tbsp. Honey
dash Cinnamon
In a sauce pan mix all ingredients and bring to a simmer. Remove from heat and enjoy!
Dance Jam Kitchen's Favorite Raw Cookies
Makes: 12 Cookies
2 c. Walnuts or Almonds
1/4 c. Unsweetened Shredded Coconut
3-4 Medjool Dates
1/2 c. Almond Butter
1/4 c. Honey
1/2 tsp. Cinnamon
dash salt
Soak the dates in 2 cups of water for a 3-4 hours. Save 3 tablespoons of the date water. Chop the walnuts or almonds in a food processor. Mix all the ingredients together, including the date water. Roll the mixture into 1 1/4" balls. Place the balls in the refrigerator for at least 4 hours or dehydrate for 5 hours at 115 degrees Fahrenheit.